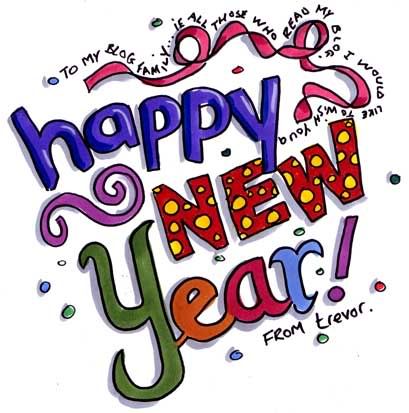 It's my last post of the fist decade of the new millenium.
I look forward to the next decade with you all!! I have a lot in store for 2010… both weight-wise and otherwise… please stay tuned!
I wish you all a safe and happy new year. May the very best day of 2009 be the worst day of 2010. 
I have personally named the upcoming year: "2010: the year for Jen"!