What have I done? I will show you my weekend food via photo summary (photos are representative of my food. Not actual photos of my food. I had no time to take photos. Was too busy stuffing my face).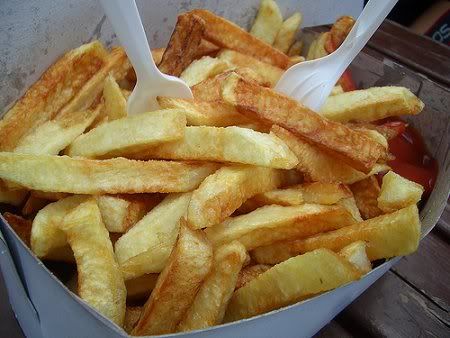 It's crunch time for Thursday's weigh in. Back to healthy eating and exercise!
On a happier note... congratulations to
Tara
on becoming an Auntie for the 2nd time!!! Enjoy that baby T and his big bro, P. We know how quickly they grow up!!