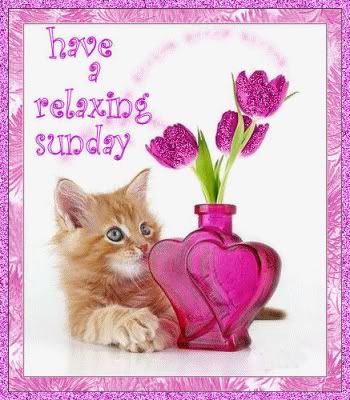 I have been on the treadmill already... I put on the DVD "The Devil Wears Prada"... I hadn't watched it in forever so I managed to lose myself in the movie and forget I was on the treadmill.
I was on my way to Pontypool... the plan was to stay in Pontypool until ICU visiting hours from 5-8pm. Those plans have changed. Grandma couldn't wait for me to get to Pontypool and was insisting to go home... so, I'm going to head to Pontypool and then maybe head to the farm for a visit with her there... then go in to the hospital with my parents... I don't know really. I'll head to pontypool and then call my mom and figure out the plan.
Here's what I've eaten so far today:
Breakfast - ww bagel (2), cheese slice (1), 2 egg whites (0)
Lunch - cheese string (1), yogurt (1), popcorn (3) --- not such a healthy lunch, I grabbed it quickly so I can head out.
Dinner - subway (12)
Snacks... OOPS! 6 hershey mini's (6), 4 hershey kisses (4)
Total: 30... flex points again!
*I am back to add what else I have eaten!! I came to Pontypool only to head out to the farm... another 45min of driving... grabbed dinner for everyone at subway, had a visit with grandma... then back to pontypool we came after my aunt linda took over for her shift. We are going to visit poppa jim tomorrow at the hospital... I shall bake chocolate cupcakes for him in the morning*
Enjoy the weekend!!