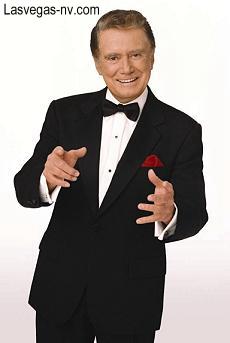 My final decision has been reached. I will NOT be going to WI tomorrow. I know I will be up and I decided a 'freebie' week is in order. NOW, typically when I am absent for a week I still do not manage to be DOWN (in weight) the week I go back. I now recognize this is a pattern and I vow not to let that happen. I have verbally contracted with Alex to NOT have my cheat night tomorrow night (since I won't be going to WI).
I slept in this morning and didn't get home until a little while ago... so, no activity today. My new week starts TOMORROW morning and I'll get on the treadmill!
Not much else to report... I'll go back to recording my food tomorrow! (Big brother is on now, so I must go!).