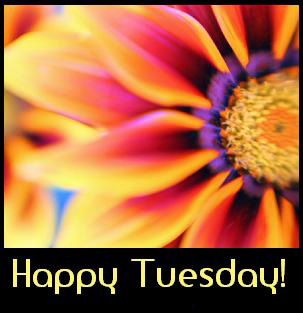 Sitting pretty on my saddle that is (see yesterday's post).
I managed to get up at 5:50am today. I managed to get in a nice, early jog. Part of me wanted to cry and go back to sleep... part of me thought it felt great. Now... later, I still feel great. I'm on the right track for Thursday! Yay!
On this eternal path of self discovery... I have come to realize (and may have mentioned it before) that my weight loss comes to a grinding hault as soon as I put a strict timeline on myself. Last summer with the weddings, last fall with the wedding... this summer with the vacation. No more timelines! No more pressure!!!
Time to start preparing for Thanksgiving!!!!
Dear one reader who remains: Shall we try for the same 'rules' at Thanksgiving that we had for Easter? I need you!!! (no pressure of course!! haha!).
I'll be back later to update my food for today... so far, so good! I shall remember the rule tonight - no eating past 7pm. Tea for me if I need a 'treat' later!