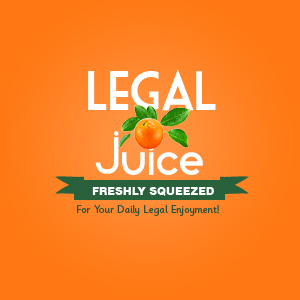 Let me apologize in advance for no food photos today!
I couldn't get to sleep last night. I have serious addiction issues where the Olympics are concerned. It's interfering with my daily activities and I can't sleep. A sure sign of a problem.
Slept in today, no jog.
On the drive to work heard about Jim Flaherty's genius move regarding mortgages. I understand where he is coming from, but it frustrates me personally (Alex has since cheered me up… slightly).
Had to work 12.5hrs today
Dinner was veggies and chick peas. I forgot it was pancake Tuesday. I was dying for pancakes come dinner at my desk.
Got home and the elevators were all broken (with people trapped in one of them!).
Walked up 15 flights of stairs
At flight #5 the strap of my bag broke and I dropped everything out.
The good news? I stocked up on more Greek Liberte! I'm home now! I got a little cardio in thanks to walking up my stairs! Olympic hockey is on! Tomorrow is a new day! My bed is really comfy!
See you all back here tomorrow for a fantastic hump day!
For those interested… Today's food….
Breakfast: 1/2c ff cottage cheese (2), 1/4c homemade granola (1)
Snack: 2 egg whites with Frank's (0)
Lunch: leftover lasagna casserole (6), 2c mango/pineapple/strawberry fruit salad (2)
Snack: April's pumpkin protein cake – 3tbsp egg whites (0), 1tbsp pure pumpkin (0), 1 scoop vanilla protein powder (2) – mixed up and cooked in a mug in the microwave for 1min!
Dinner: bunch of mixed veggies (0) with 1/2c chick peas (2) and frank's hot sauce (0), peanut butter Larabar (4)
Total: 19
Water: 3L
Nighty night!