It's getting closer! 20 days from right now it will all be over for my family... we will be recovering from yet another busy Christmas, getting ready to be sloths on boxing day! I have no idea why my Christmas countdown has disappeared... I still have it in my layout. Bizarre.
Today I went on the treadmill and went to work. Tonight I'm flying solo as Alex has other plans. I had every intention of baking... but it has become an evening off. Tomorrow (after my hair appointment) will be baking and making Christmas cards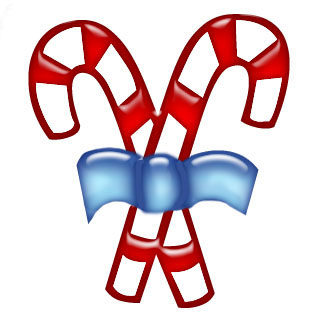 Here's what I ate:
Breakfast: oatmeal (2), yogurt (1)
Lunch: tuna (2), cheese (1), 2tbsp ff miracle whip (1), flatout bread (1), yogurt (1), apple (1)
Dinner: falafel pita (11), garden salad (4), 100cal chocolate (2)
Total: 27
Water: 4L
Happy weekend! I reserve the right to come back and post this weekend... if not, see you Monday!