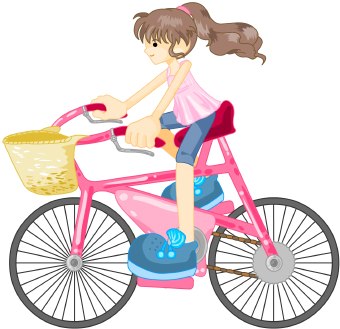 The weekend is over... the weekly countdown to weigh in begins.
Let's recap, shall we?
The bad - Chinese food for mother's day
The UGLY - the cream cheese frosting in my fridge. Yup, I ate a couple of spoonfuls in the middle of the night
The good - Saturday's 20K bike ride with Kristen and Sunday's 30K bike ride with Kristen... then my biggest loser workout today AND the treadmill today.
I have NO idea how any of that will help me with WI... because even though I did all that crazy biking on the weekend... the scale still had me up today. I swear, my body does NOT want to lose weight (and NO, i'm not pregnant!)
Here's what I ate today (it's less than it should be because i'm accounting for the cream cheese frosting incident that happened sometime between 1-2am)
BF - egg (2), canteloupe (1)
Lunch - smart ones baked ziti (6)
snack - dill pickles (0)
Dinner - 1c ww pasta (3), 2oz chicken breast (2), 1/2c cottage cheese (2), yogurt (1), strawberries and pineapple (1)
I'll keep up my efforts and just hope I see a decline on the scale this week... although this is my bloated week so I'm not holding my breath. I will, however, keep up my efforts... because it does feel damn good to be feeling in control again!