First, i went to the new walmart supercenter and can i just say... meh. it's not a big deal in my opinion. there were groceries there i wouldn't find at my superstore... but nothing i even bothered to buy. maybe next week when i grocery shop i'll get a few things from there... but i'm not ready to give up my favourite blue menu products just yet! they didn't have smart ones or WW food there... which i was hoping they might.
i did, however, buy pete's tofu. i bought the caramel one but i haven't eaten it yet... i look forward to eating it for dessert tomorrow night!
before i head to bed i decided to add to my newest quiz collection so you may all learn a thing or two about me:

Alex is my
foxy sweetie pie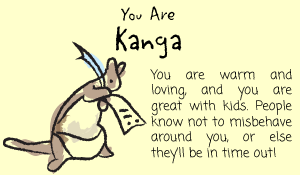 Take the 100 Acre Personality Quiz!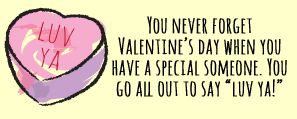 discover what candy you are @ quiz me